Even if it took a while to look like it (thanks to the good weather!), we are now well into spring and this is the best season to capture the awakening of nature. The trees are in blossom, the birds are flying around and the leaves have this particular "new green" color that you can only find at the beginning of the season. Yes, there is life again in parks, streets, balcony…everywhere! Discover the nature and practice your macro photography by capturing nature and wildlife in the spring! It's the occasion to go out for a walk, to admire the landscapes and capture all the fresh colors of this particular season.
You don't want to walk alone? Join citifari's photographers for a tour in Central Park and learn how to take pro pictures of the spring!
Make your reservation
and
check our pictures gallery
.
Photo courtesy of
Francine Souchard
.
WELCOME TO YUICHI & MICHAEL
As citifari is always growing up, we are happy to welcome two new photographers: Yuchi and Michael. Discover the experience of your future photo-guides.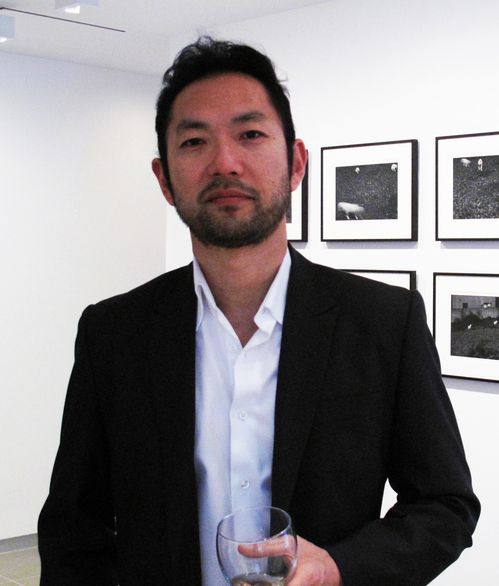 Yuichi Hibi is a Japanese photographer. As a photographer, Hibi has earned international acclaim with his three books published by Nazraeli Press. His world-class work has appeared in museums, gallery shows and private collections worldwide; as well as in permanent collections, including the Santa Barbara Museum. Influential art and photography critic Vince Aletti said that Hibi's work draws on "Robert Frank, Daido Moriyama, and the conventions of film noir". In a feature, The New York Times described Hibi's inspired mindset, when he photographed "the silence and solitude" of nighttime exteriors, as "a mental state akin to meditative ecstasy". Hibi currently lives and works in New York.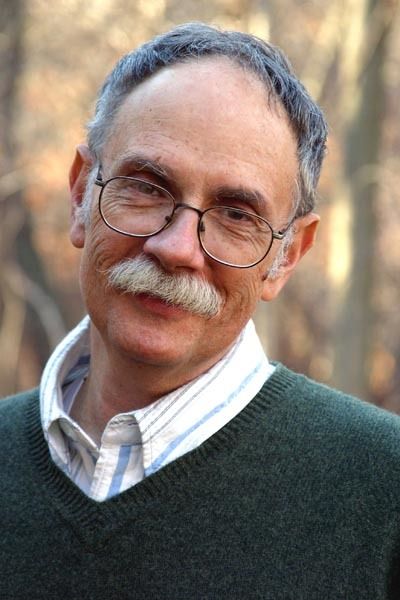 Michael combines the skills of a professional photographer with a historian's passion for New York City. For over 20 years he photographed New York City for corporations and media. He is also a teacher and a coach.
"I've photographed from Bangkok to London to New York as professional and as tourist. It is such a pleasure to take an excellent photo. I love helping people understand composition and technique so they can take better pictures on travels or at home. New York is such a wonderful, visual city. I feel privileged to reveal it to people."
For the third year in a row, we won another certificate of excellence on Tripadvisor. Thank you so much for
your reviews
and don't forget the 5 stars!
CITIFARI ON NEW YORK CITY FEELINGS
Thank you "New York City Feelings", for a feature on your New York City lovers' blog. Check it out, the blog and its large social media audience describes our offering: "Both local and tourist photo-enthusiasts go to citifari to learn about their cameras, get the feedback from professional photographers and capture amazing pictures. Citifari's guides are prepared to help anyone get up to speed with the basics of photography and to get comfortable with the manual mode of their camera".
We are always proud to be recognized for our work and we will just say two words: Thank you!
Read the full article here
And check the discount code for a reservation before 06/30/2014.
A NIGHT WITH THE PHOTOGRAPHY CLUB OF PAUMANOK
At citifari, we like challenges and organizing a night tour for 27 people was quite one. We enrolled 3 of our photographers and went with the Photography Club of Paumanok for our night tour in the city. We all spent a fun time with our photo discovery New York's streets with 27 photo-enthusiasts, their 27 cameras and, of course, their 27 tripods!
We stand ready for more challenges, and will be glad to take your group on a tour too!